Published: Thursday, May 23, 2013 05:36 PM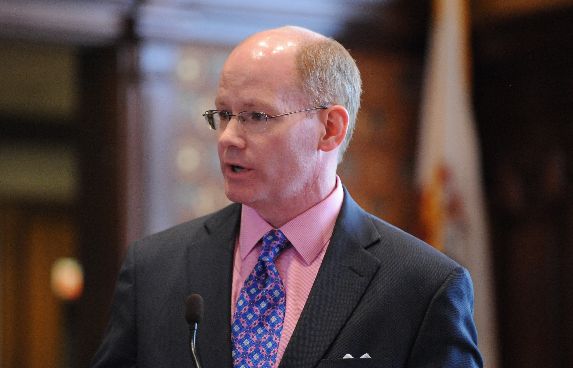 SPRINGFIELD, IL – State Senator Don Harmon (D-Oak Park) won Senate approval of legislation that will ensure that victims of rape who choose to carry a child to term don't have to share parental rights with the men who violated them.
"When a woman is raped, becomes pregnant and chooses to carry the child to term, she shouldn't have to worry about her rapist or his family pushing for parental rights," Harmon said.
The proposal, House Bill 3128, establishes that rapists and their families are not entitled to visitation, custody or inheritance rights. It also gives the mother the right to refuse child support.
Category: News