Published: Thursday, March 21, 2013 12:24 PM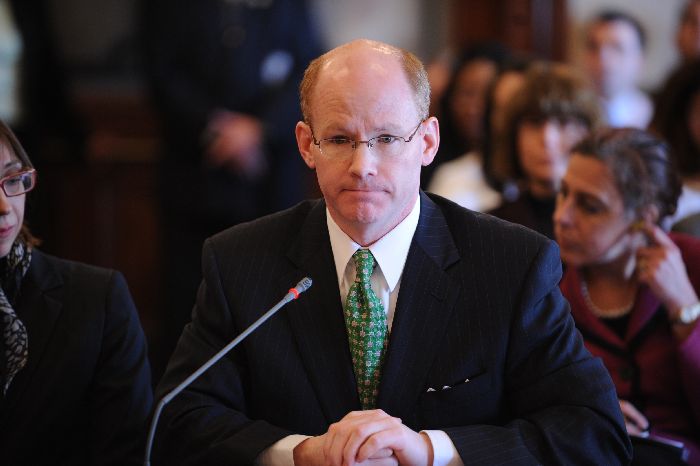 SPRINGFIELD – A group of nine Illinois State Senators have banded together to promote the interests of Illinois' second-biggest county. Their first goal: giving the county board the authority to consolidate smaller levels of local government.
"DuPage County is a unique part of the state," said Sen. Don Harmon (D-Oak Park), founder and co-chair of the new DuPage County Caucus. "Many of its communities have similar concerns and expect similar things from state government. I thought it was important for all the senators who represent the area to discuss these issues and form an advocacy plan."
DuPage County is represented by a diverse group of state senators who belong to both political parties. In addition to Harmon, who serves as President Pro Tempore, the DuPage County Caucus includes Christine Radogno (R-Lemont), the Senate Republican Leader. The other members of the caucus are Co-Chair Michael Connelly (R-Wheaton), Tom Cullerton (D-Villa Park), Kirk Dillard (R-Westmont), Linda Holmes (D-Aurora), Dan Kotowski (D-Park Ridge), Pat McGuire (D-Joliet) and Jim Oberweis (R-North Aurora).
Category: News