Published: Tuesday, July 09, 2013 04:48 PM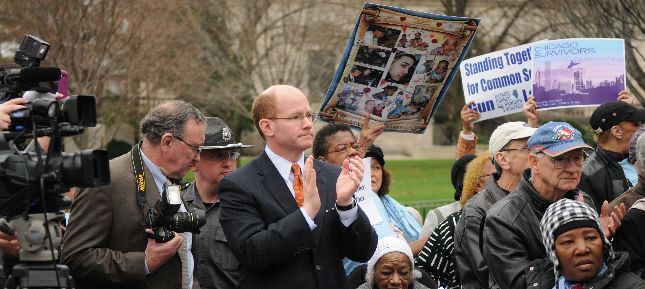 SPRINGFIELD, IL - State Senator Don Harmon (D-Oak Park) issued the following statement in response to the General Assembly's vote to override Governor Quinn's veto of a law to allow Illinois residents to carry concealed weapons that passed earlier this year.
In May, the General Assembly passed House Bill 183 after a federal court mandated the implementation of a concealed carry law. Senator Harmon voted against this legislation in May, as he felt it contained inadeqaute provisions to protect public safety.
Harmon supported the changes contained in the governor's veto and opposed the underlying law.
Category: News