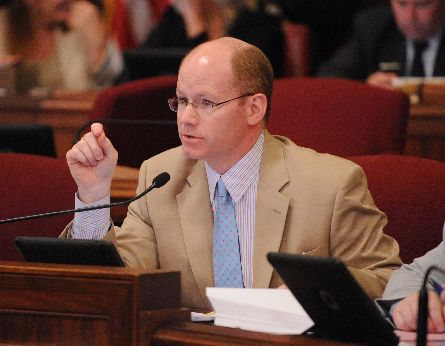 SPRINGFIELD – State Senator Don Harmon (D-Oak Park) is refusing his food and lodging reimbursement for Wednesday's special session of the General Assembly.
"Families across Illinois have made sacrifices to balance their budgets for years. We should do the same thing," said Harmon, who has voted to cut his own pay four years in a row.
Legislators receive $111 per day for food and lodging reimbursement during special session days called by the governor.