Published: Thursday, May 02, 2013 12:58 PM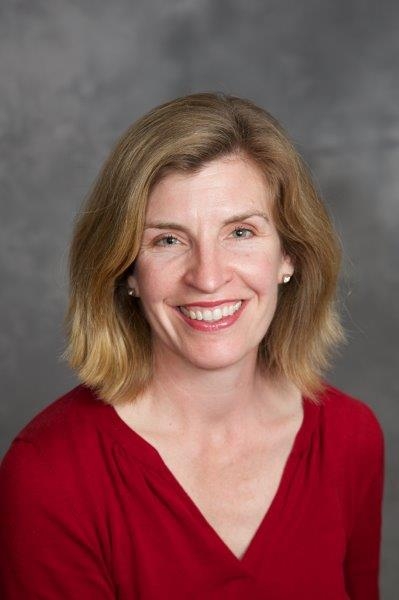 OAK PARK, IL – Senator Don Harmon (D-Oak Park) announced today he has appointed federal and state policy professional Eileen Hattan Lynch to serve as his new district director. Lynch, an Oak Park resident, comes to the position with 15 years of policy experience working as a U.S. Senate staffer, senior policy adviser for the state of Illinois and issues and advocacy coordinator for the League of Women Voters of Illinois.
Lynch, 44, has lived in Oak Park for 12 years. She and her husband, Dan, are the parents of four children. One attends Brooks Middle School, two attend Lincoln Elementary School and the fourth is pre-school age.
"I'm really pleased that I've been able to fill this position with somebody who not only has deep experience in legislative policy and constituent service, but who also is so invested in our community," said Sen. Harmon. "I know that Eileen will be a valuable resource not only to the district office but also to constituents in the 39th District."
Category: News