Published: Tuesday, June 28, 2016 03:33 PM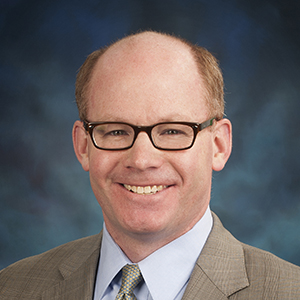 SPRINGFIELD — School districts from Oak Park to Addison stand to receive more than $15 million in additional funding under a bipartisan budget proposal to be voted on when senators return to Springfield this week.
The education funding bill is part of a broader series of measures to keep the state running as the current budget year winds down. State Senator Don Harmon (D-Oak Park) noted that the measure clearly establishes education funding as a top priority for the state.
"This is the clean education bill that the governor wanted." Harmon said. "We have listened to his feedback regarding earlier proposals. I hope the governor will sign this bill into law as soon as possible so that our schools open on schedule and teacher and administrators have time to plan for the year ahead."
Under the proposal, $760 million in additional money is provided so that every school in the state receives state foundation level funding. As it stands, that means several school districts in the 39th District will receive more than $1 million in additional funding for the upcoming school year, and every school in the district will receive more this year than they did last year.
"This is a great step forward. With increased support and certainty from the state, every single student, no matter the ZIP code, will have a better chance of receiving a quality education," Harmon said. "It's the right thing to do."
The Illinois Senate returns to Springfield on Wednesday.
Category: News