Published: Thursday, May 09, 2013 04:38 PM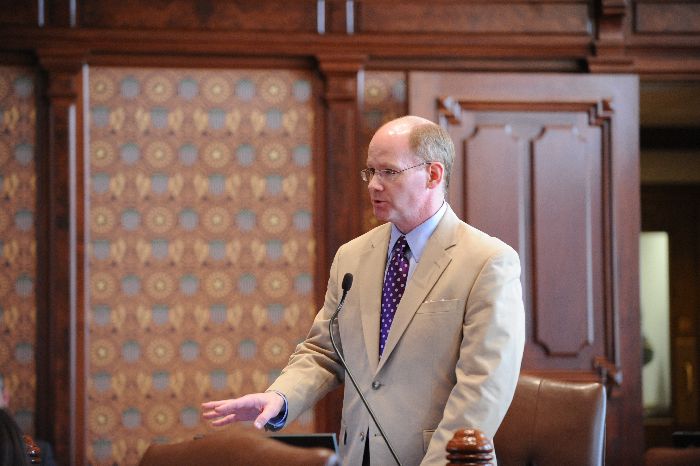 SPRINGFIELD – State Senator Don Harmon (D-Oak Park) voted in support of the union-backed pension reform measure that passed the Illinois Senate today.
"We need real pension reform, pension reform that can survive a court challenge and actually become law," Harmon said. "If we don't find a solution to this problem now, we're going to keep seeing cuts to education, human services and public safety."
Though he has voted for other potential solutions to the problem, Harmon and other supporters of the legislation believe this plan is the most likely to survive a court challenge. The state's major public employee unions have promised not to put their financial resources behind any lawsuit targeting the plan, which greatly increase its chances of being declared constitutional.
Category: News