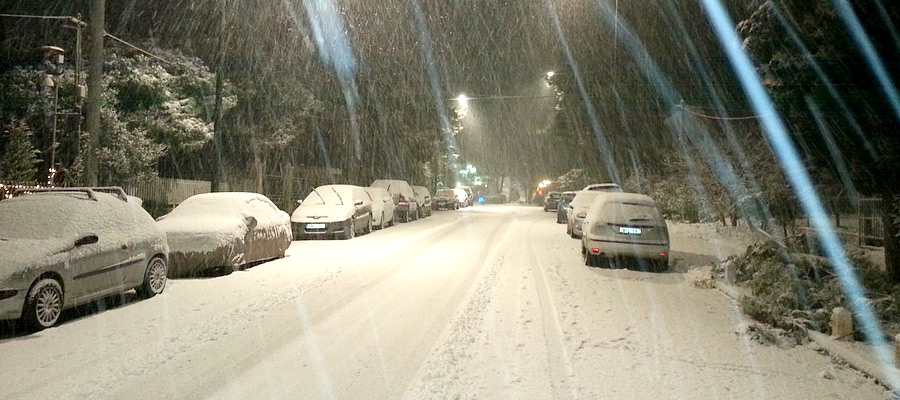 As suburban-Chicago drivers dodge potholes and wonder why streets are staying icy longer than usual this winter, they can thank Gov. Bruce Rauner for holding up the money that would make their commutes safer this time of year.
Money that communities in District 39 should be using right now to purchase road salt and repair streets is stuck in Springfield because Rauner vetoed legislation that would have sent those dollars flowing to the communities they rightfully belong to.
Up-to-date figures are unavailable from the Illinois Department of Transportation, which oversees the state's Motor Fuel Tax distribution, but records show communities in the district collected millions of dollars in MFT money in 2014. Among them:
Oak Park: nearly $1.3 million
Addison: nearly $915,000
Elk Grove Village: more than $820,000
Melrose Park: more than $629,000
Elmwood Park: more than $616,000
Bensenville: more than $454,000
Franklin Park: nearly $454,000
Wood Dale: nearly $341,000
Northlake: more than $305,000
River Grove: more than $253,000
Stone Park: more than $122,000
Rosemont: more than $104,000

That's desperately needed money in Chicago neighborhoods where transportation and quality roads are vitally important.
"Gov. Rauner chose to put the safety of residents and commuters in my district on the line when he vetoed Senate Bill 2033," said Sen. Don Harmon (D-Oak Park).
A second bill that would release the money to Chicago and other Illinois communities – Senate Bill 2046 – is pending in the House.
"For Gov. Rauner's administration to accuse Democratic lawmakers of stalling the release of Motor Fuel Tax dollars to the communities they represent is disingenuous," Harmon said. "This is just another example of the damage the governor is willing to do to achieve his pro-business agenda. Withholding money for transportation needs is about as anti-business as it gets."
In all, DuPage County municipalities, townships and the county itself collected more than $33.5 million in Motor Fuel Tax dollars in 2014. Those in Cook County – not including the city of Chicago – collected more than $154.8 million in MFT dollars. That money each year is used for projects including local road construction and maintenance, snow removal, snowplow and equipment repair, transportation planning and more.
Click here for a complete list of how much Motor Fuel Tax money Illinois communities received in 2014.