Published: Wednesday, May 29, 2013 05:05 PM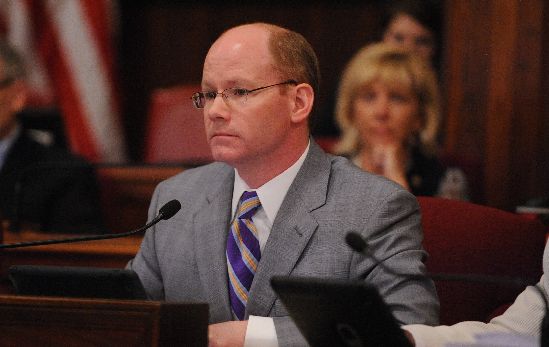 SPRINGFIELD – State Senator Don Harmon (D-Oak Park) won Senate approval of a measure to allow voters to register online, a move that has helped other states register more people to vote and cut costs. It also makes changes to state law to make it easier to vote early and with absentee ballots and to fix several problems with Illinois' electoral system.
"Our democracy is strengthened when more people participate," Harmon said. "We can buy plane tickets, research stock options and even open our garage doors and start our cars online. There's no reason in this day and age that a person shouldn't be able to register to vote online.
"We also keep trying to find ways to save our cash-strapped state money. This is an easy way. Processing a paper registration costs 83 cents. Processing an online application costs 3 cents."
Category: News