Published: Monday, July 29, 2013 02:20 PM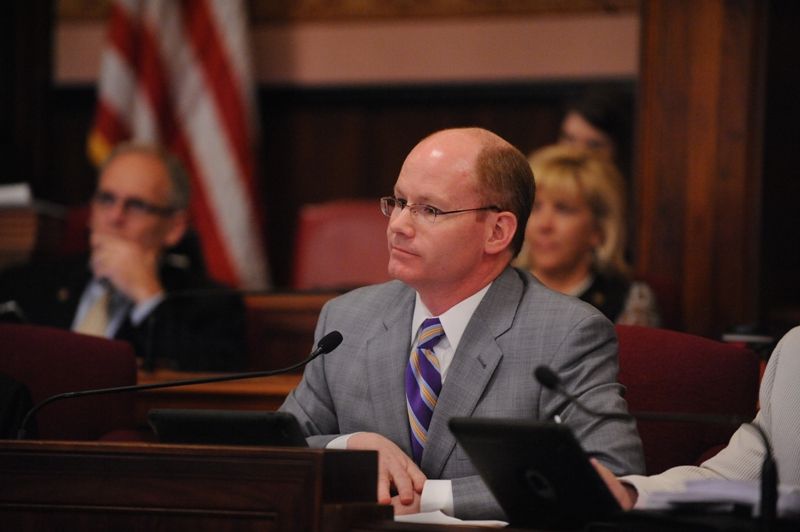 CHICAGO – Thanks to State Senator Don Harmon (D-Oak Park), Illinois citizens will soon be able to register to vote and request absentee ballots online.
"We can strengthen our democracy by making it easier to vote," Harmon said. "We can pay our bills online, shop online, even control your home air conditioner over the Internet. In the 21st Century, you should be able to register to vote online.
"We also keep trying to find ways to save our cash-strapped state money. This is an easy way. Processing a paper registration costs 83 cents. Processing an online application costs 3 cents."
Harmon's plan, House Bill 2418, not only allows voters to register online, but it also allows election authorities to send notices using email, establishes more voter-friendly early voting hours, allows voters to request absentee ballots online and more.
Each measure has careful safeguards to prevent voter fraud and electoral abuses.
Category: News