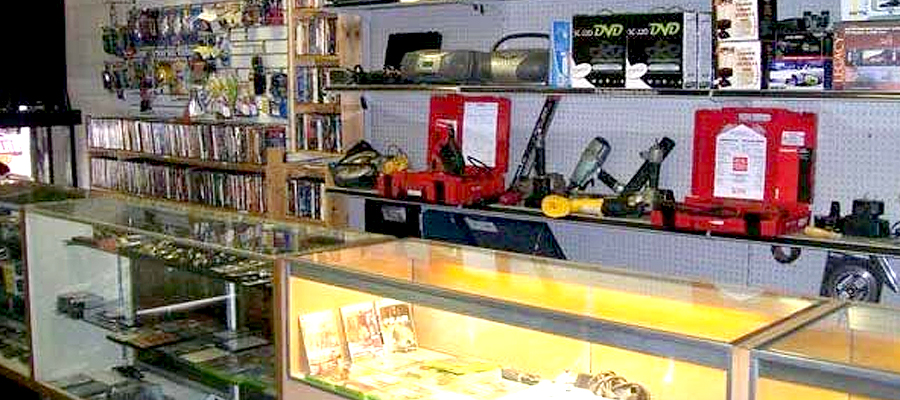 SPRINGFIELD – A new law sponsored by state Senator Don Harmon (D-Oak Park) will help keep communities and consumers safer by making it more difficult to sell items at pawnshops, if those items are missing serial numbers. The law also sets statewide minimum standards for how long pawnshops must hold onto items before they can sell or transfer them.
"A missing serial number – particularly on something dangerous like a gun or expensive like a phone or computer – is a real problem," Harmon said. "I know most pawnshops don't want to support criminal activity, but if you resell a major item that's missing its serial number, you very well might be."
The law explicitly prohibits pawnshops from accepting items where the serial number has been intentionally removed or altered. They will be able to accept items where a serial number has worn off because of normal use, but required to hold them for at least 15 days before sale.
The law also requires pawnshops to hold on to all items for at least 10 days before sale or transfer (even to another store owned by the same company). When Harmon was drawn to the issue of pawnshops due to local concerns, he discovered that communities throughout the state had wildly varying holding periods. For example, Chicago has a 30-day holding period, while Melrose Park only has a 24-hour holding period.
"After seeing the patchwork of holding periods throughout the state, we decided to establish a baseline of 10 days to give law enforcement long enough to track down stolen property," Harmon said. "Cities like Chicago and Oak Park will still be able to set stricter requirements."
The new law, originally Senate Bill 1820, takes effect January 1.