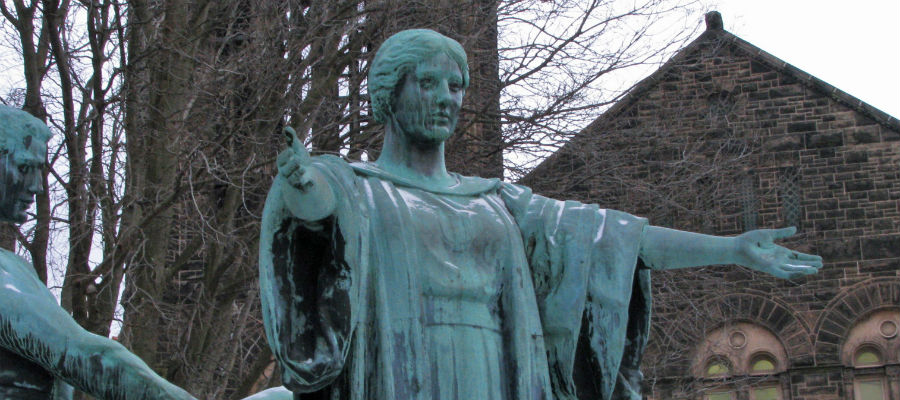 Sen. Don Harmon (D-Oak Park) joined members of the Illinois Senate today in voting to override the governor's veto of legislation that would provide college tuition assistance through the Illinois Monetary Award Program.
"Today, members of the Senate struck a blow for college students all over the state. These students and their families find themselves caught in the middle of a budget stalemate that is causing Illinois' higher education network to unravel," Harmon said.
"Our message today is clear: these students have not been forgotten, and they deserve a chance to continue pursuing their education with the state's help as promised. Overriding the governor's veto of MAP grant funding was the right thing to do for the state of Illinois, for its people and for its economy."
More than 130,000 middle- and low-income college students in Illinois benefit from MAP grants, which help to cover the cost of tuition at community colleges and universities statewide.
In Harmon's district alone, 2,362 students were awarded more than $6.7 million in MAP grants during the 2015 fiscal year.
The Senate voted 37 to 17 to override Gov. Bruce Rauner's veto of Senate Bill 2043, which not only provides money for MAP grants for the 2015-16 academic year, but also includes money for community colleges and career-technical and adult education.
SB2043 passed both chambers in January, and the governor vetoed it in February.
The motion to override now heads to the Illinois House for consideration.