Published: Monday, June 16, 2014 09:15 AM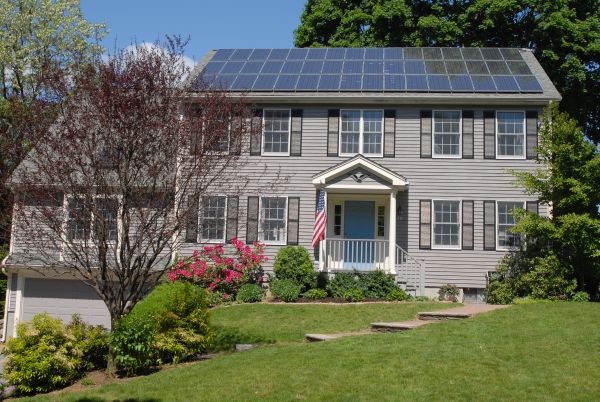 If legislation that passed the General Assembly is signed into law, the state of Illinois will invest $30 million in solar energy next year. This investment will likely create hundreds of new jobs, generate 15 megawatts of solar energy and reduce pollution.
"Illinois has the second greatest solar energy potential in all the Midwest," said State Senator Don Harmon (D-Oak Park), the measure's sponsor, citing information from the National Renewable Energy Laboratory. "We've seen wind power take off in the last few years. This investment could kick start a similar revolution in solar energy."
Category: News