Published: Thursday, April 25, 2013 03:25 PM
Passes plan to let trained psychologists prescribe meds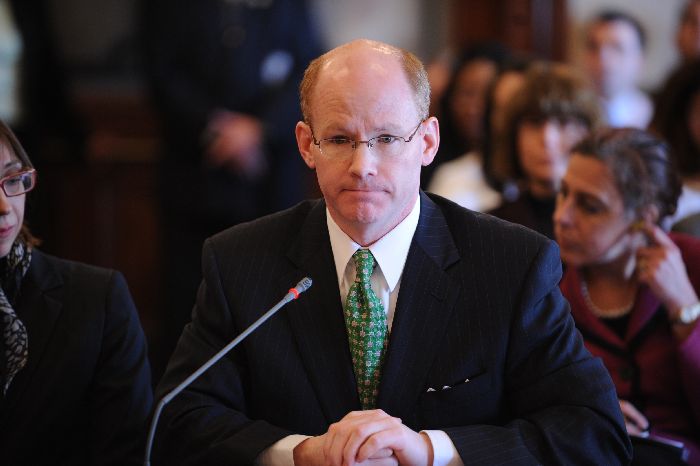 SPRINGFIELD – Illinois faces a shortage of primary care physicians, particularly in the field of mental health. State Senator Don Harmon (D-Oak Park) is taking on this problem by trying to give psychologists – under the supervision of doctors – the ability to prescribe medication.

"Recent events like the tragedy in Newtown have demonstrated how important it is to make sure people have access to mental health care," Harmon said. "There simply aren't enough psychiatrists to meet demand, so we need to find a way to fill the gap."

Harmon's legislation, Senate Bill 2187, allows psychologists who are willing to undertake additional training similar to nurse practitioners and physician's assistants to prescribe medication under the supervision of licensed medical doctors.
Category: News