Published: Monday, January 09, 2023 06:47 PM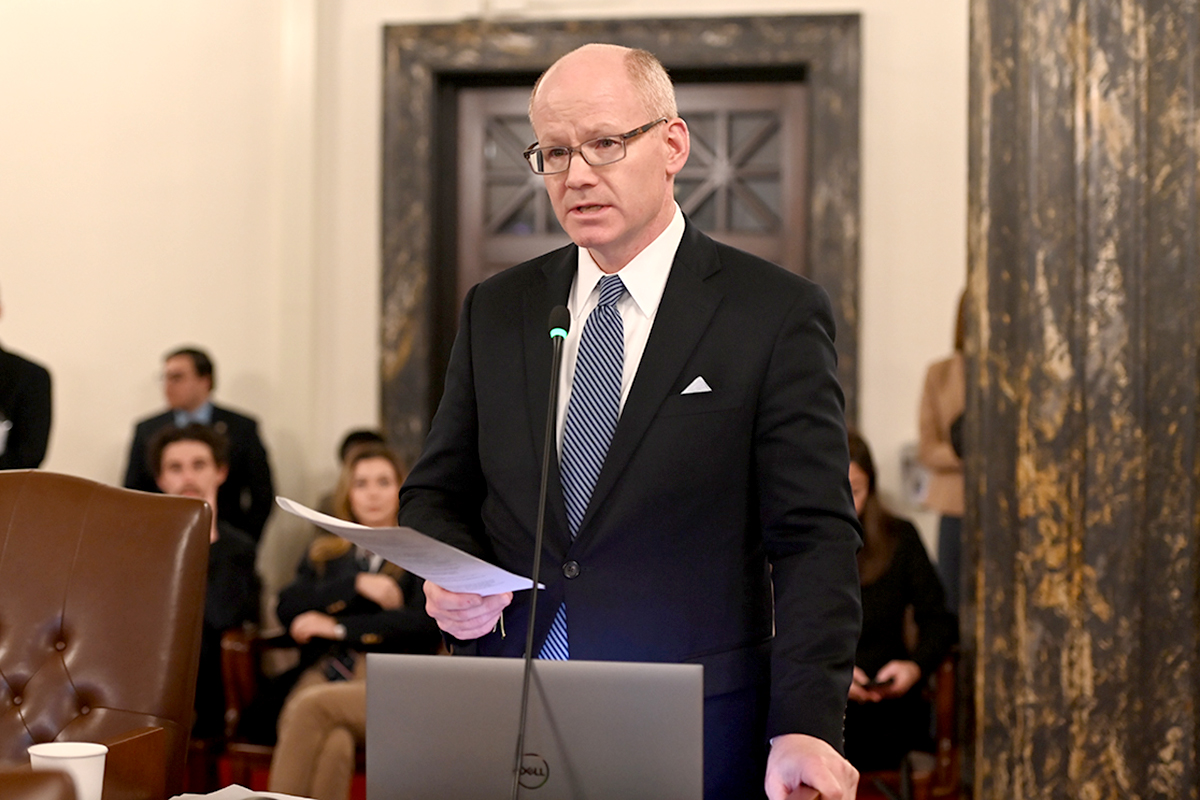 SPRINGFIELD -- Gov. JB Pritzker, House Speaker Emanuel "Chris" Welch and Senate President Don Harmon issued a joint statement in support of a sweeping assault weapons ban. The Senate passed the legislation Monday and the House is expected to put final approval on it Tuesday to send to the governor's desk.
Joint statement from the three leaders:
"After continued negotiations between the leaders, stakeholders and advocates, we have reached a deal on one of the strongest assault weapons bans in the country.
"Gun violence is an epidemic that is plaguing every corner of this state and the people of Illinois are demanding substantive action. With this legislation we are delivering on the promises Democrats have made and, together, we are making Illinois' gun laws a model for the nation."
Category: Showcase