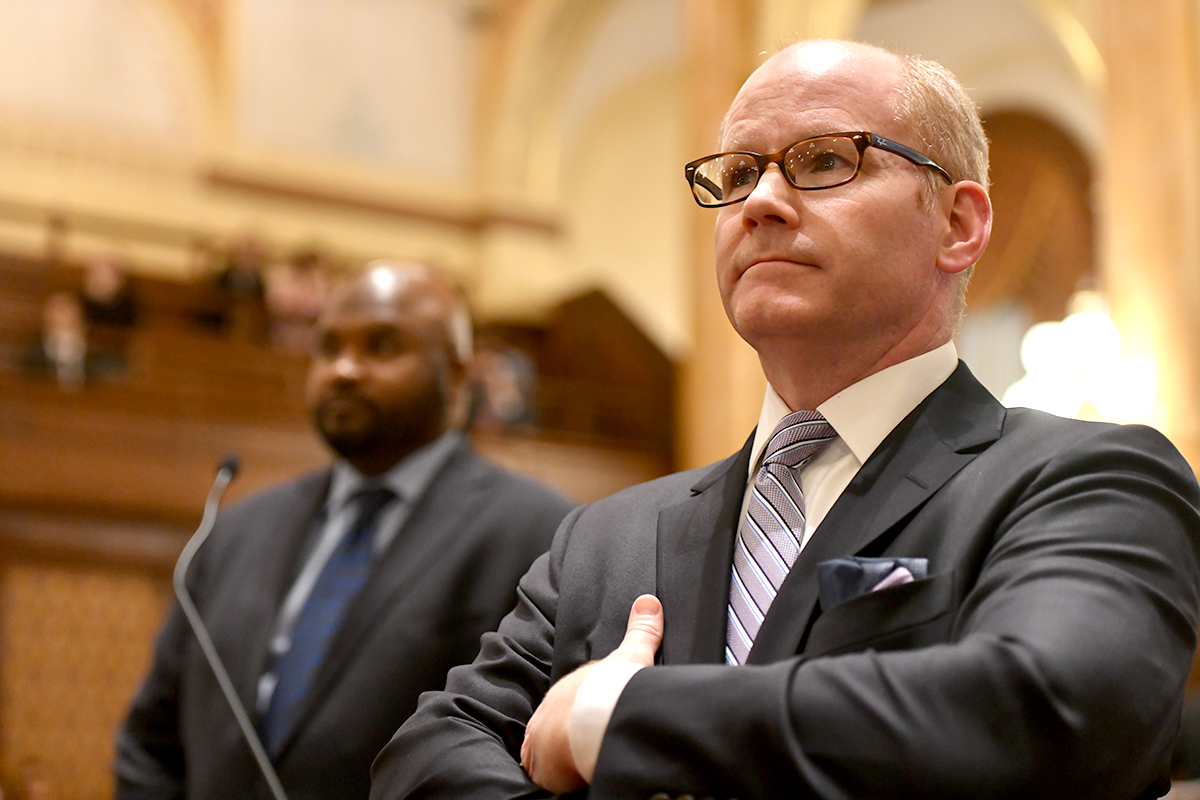 CHICAGO - Senate President Don Harmon (D-Oak Park) released the following statement on reports indicating that the Supreme Court is poised to overturn Roe v. Wade:
"The Supreme Court seems ready to deprive millions of women the right to choose. This is upsetting, but not shocking. It's why we took so many steps in Illinois to protect this fundamental right.
"The Republican Party continues to disregard the will of the people. This is the most extreme example yet.
"As long as there is a Democratic majority in the Illinois State Senate, women will have their rights protected. We will stand as a bulwark against any efforts to turn back the clock to darker days."