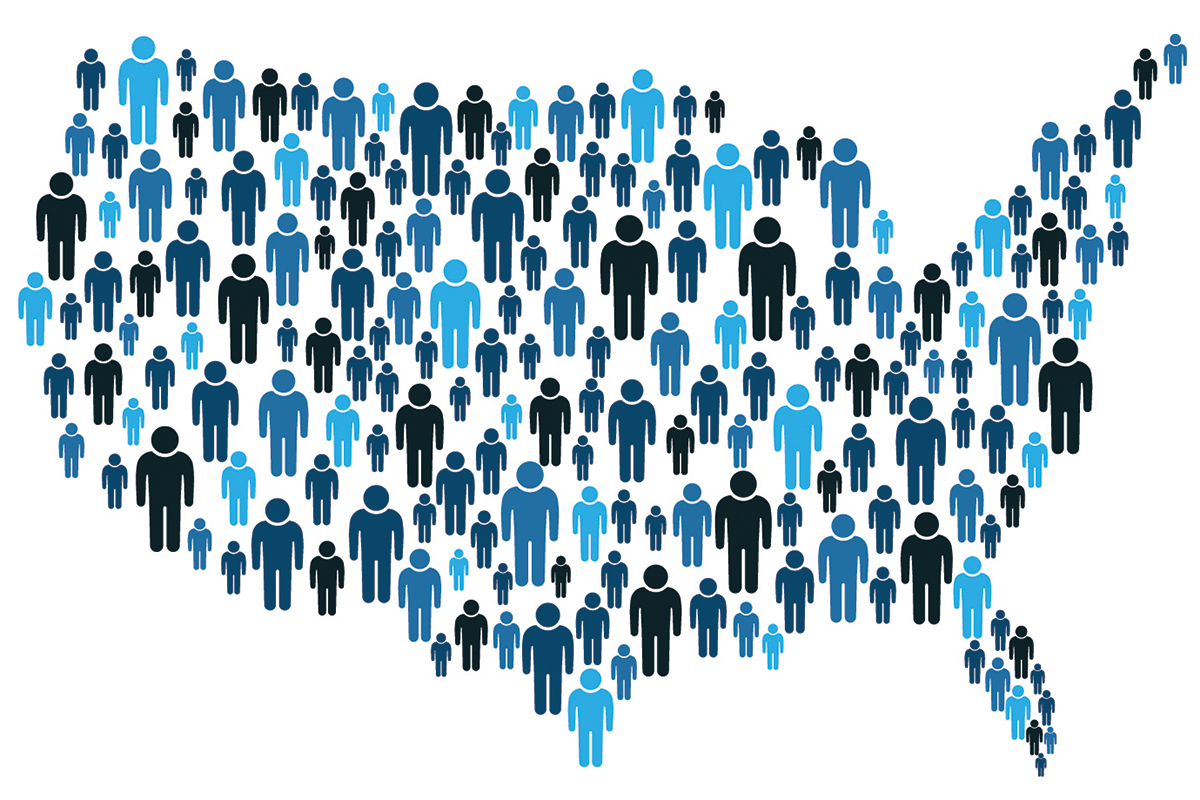 It is difficult to appreciate how much something as expansive as the U.S. Census can truly impact one's daily life. It is easy to fall into the trap of viewing it as a large, strange concept rather than a necessary step to determining whether vital programs continue.
So, if you will, join me in imagining how much an undercount could affect a day in the (pre-COVID) life of an average Illinoisan. Let's call her Mary.
Mary's alarm goes off at least an hour before the sun comes up. Her 12-hour shift as a registered nurse starts early three days a week. Mornings are a rush, and she's thankful that her son's school offers a hot breakfast so she knows he's had something nutritious to last him until lunch.
She smiles for a second after dropping him off. He's really been thriving this year, and she believes that's thanks to the early intervention services he was able to receive during preschool.
The road she takes to work used to be filled with potholes, but the city recently repaved it, and she's hopeful she won't have to replace another tire for a while.
On her day off tomorrow, she's going to visit her mother, who is recovering from a hip replacement surgery. Medicare is covering the cost of in-home services, but she likes to stop in and visit to see how her mother is progressing.