Published: Monday, November 30, 2015 09:36 AM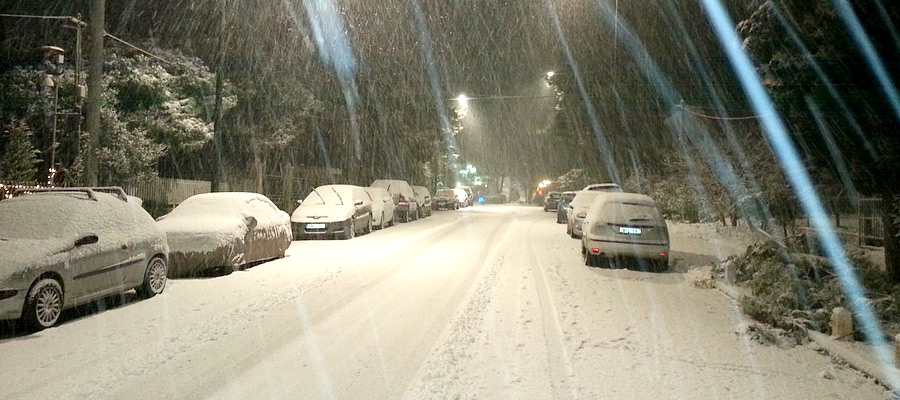 As suburban-Chicago drivers dodge potholes and wonder why streets are staying icy longer than usual this winter, they can thank Gov. Bruce Rauner for holding up the money that would make their commutes safer this time of year.
Money that communities in District 39 should be using right now to purchase road salt and repair streets is stuck in Springfield because Rauner vetoed legislation that would have sent those dollars flowing to the communities they rightfully belong to.
Up-to-date figures are unavailable from the Illinois Department of Transportation, which oversees the state's Motor Fuel Tax distribution, but records show communities in the district collected millions of dollars in MFT money in 2014. Among them:
Category: Showcase