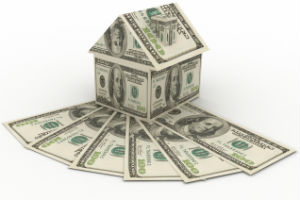 SPRINGFIELD – Homeowners and small businesses in suburban Cook County will see decreases in their property tax bills under a new state grant program that seeks to provide relief to school districts in highly taxed areas.

The Property Tax Relief Grant was included in the historic school funding reform law that has already provided millions of dollars in new state funds to school districts that need it the most. In the first year alone, the 39th Senate District received more than $8 million in additional state funding.

"Property taxes place a disproportionate burden on families living in school districts with constrained property wealth," State Senator Don Harmon (D-Oak Park) said. "Every child deserves an equal chance at a quality education, and I am glad we are able to offer a break for some of these families."

Two local school districts will be eligible for the tax relief grant, including:

• Oak Park & River Forest District 200: $3,754,030.60
• Leyden Community High School District 212: $5,053,448.82

In order to receive the state grant, eligible school districts must submit an abatement resolution to their county clerks by March 30. The Illinois State Board of Education (ISBE) will then distribute the grants once receiving all abatement certificates.

More information on the Property Tax Relief Grant and a listing of each eligible school district can be found at www.ISBE.net/proptaxrelief.