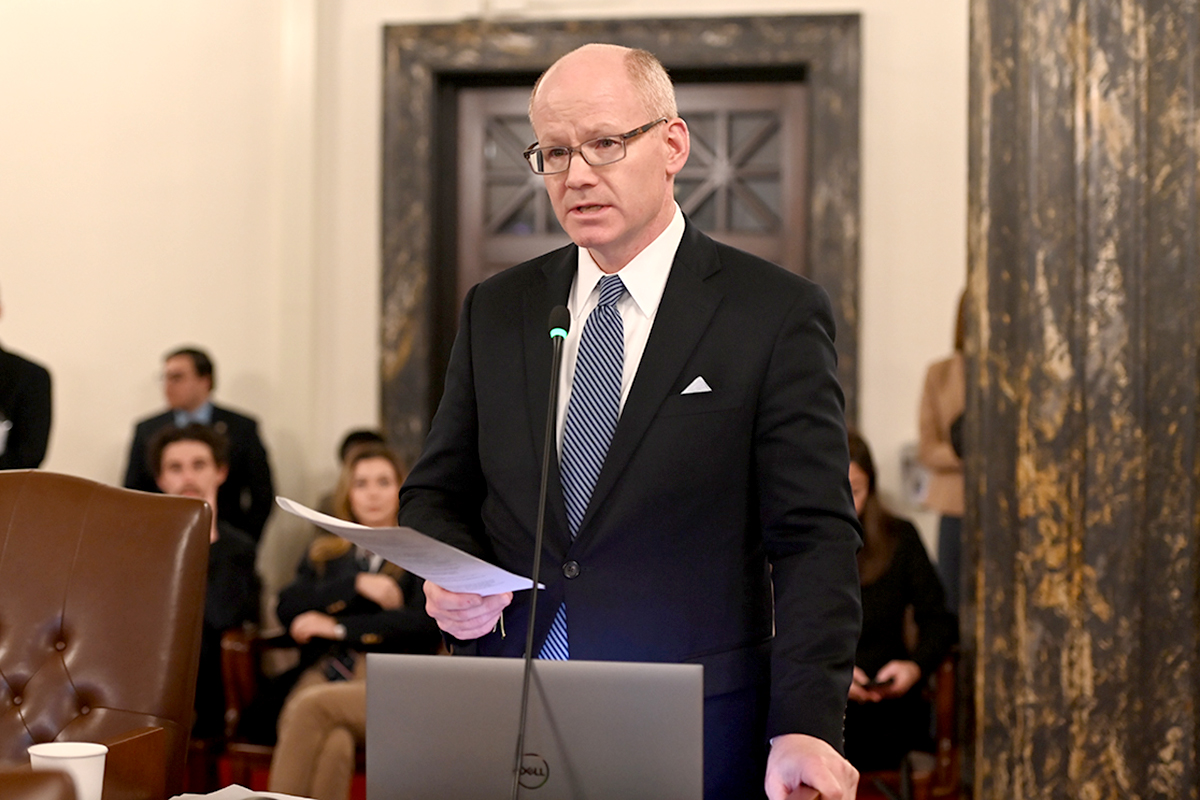 SPRINGFIELD -- Gov. JB Pritzker, House Speaker Emanuel "Chris" Welch and Senate President Don Harmon issued a joint statement in support of a sweeping assault weapons ban. The Senate passed the legislation Monday and the House is expected to put final approval on it Tuesday to send to the governor's desk.
Joint statement from the three leaders:
"After continued negotiations between the leaders, stakeholders and advocates, we have reached a deal on one of the strongest assault weapons bans in the country.
"Gun violence is an epidemic that is plaguing every corner of this state and the people of Illinois are demanding substantive action. With this legislation we are delivering on the promises Democrats have made and, together, we are making Illinois' gun laws a model for the nation."
Key components of HB5471 include:
Immediately ends the sale, delivery and purchase of assault weapons and high-capacity magazines. The legislation includes a comprehensive, detailed and updated list of assault weapons subject to the ban. High capacity magazines are also prohibited.
Strengthens assault weapons ban by allowing Illinois State Police to update as needed.
Those already owning guns on the assault weapons list would have to provide information to the Illinois State Police.
Immediately bans the possession and use of rapid-fire devices that increase the firing rate of semiautomatic weapons.
Expedites the implementation of universal background checks.
Does not change the FOID card age.