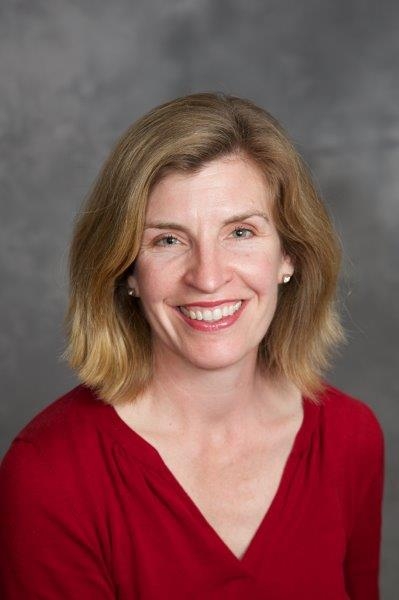 OAK PARK, IL – Senator Don Harmon (D-Oak Park) announced today he has appointed federal and state policy professional Eileen Hattan Lynch to serve as his new district director. Lynch, an Oak Park resident, comes to the position with 15 years of policy experience working as a U.S. Senate staffer, senior policy adviser for the state of Illinois and issues and advocacy coordinator for the League of Women Voters of Illinois.
Lynch, 44, has lived in Oak Park for 12 years. She and her husband, Dan, are the parents of four children. One attends Brooks Middle School, two attend Lincoln Elementary School and the fourth is pre-school age.
"I'm really pleased that I've been able to fill this position with somebody who not only has deep experience in legislative policy and constituent service, but who also is so invested in our community," said Sen. Harmon. "I know that Eileen will be a valuable resource not only to the district office but also to constituents in the 39th District."
Lynch's primary responsibilities as district director include:
• Reaching out to local governments, not-for-profit and community groups regarding local, state and federal issues
• Managing community relations and serving as liaison for the senator
• Analyzing current legislation
• Supporting policy and communications initiatives
• Coordinating the district's agenda and community affairs, as well as media relations, with the senator's legislative staff.
"I'm excited to be on Senator Harmon's team. I have always respected his leadership on progressive issues important to working families, and I look forward to helping further that agenda on behalf of his constituents," said Lynch. "The senator's district office is on the front lines of helping constituents solve everyday problems and stay ahead of new challenges, and it will be my privilege to help in those efforts."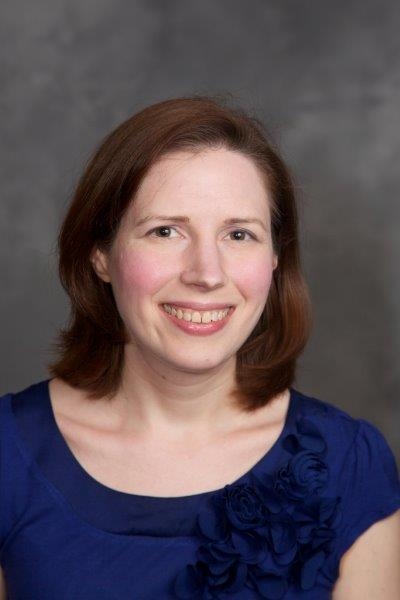 Harmon also announced that Cara Caldbeck (pictured left), a River Forest native who has worked in his district office for 10 years, has been promoted to constituent services director. In that role, Caldbeck, 35, has primary responsibility for communicating with constituents via phone, email and mail, serving as liaison between individual constituents and state agencies to help resolve issues, tracking legislation and managing day-to-day operations of the office.
Lynch began her career in government and public policy as a legislative aide to former Democratic U.S. Senator Herb Kohl of Wisconsin, working on issues such as transportation, appropriations, economic development, housing, child support, tax reform and banking reform.
After moving to Oak Park, she joined the League of Women Voters of Illinois, advocating for the League's policy agenda on issues including campaign finance, ethics and judicial reform. She continued her career in the office of the governor, where she analyzed legislation and proposed policy initiatives in transportation, ethics, public health and local government policy.
Since 2009, she has been raising her family and teaching French classes part time at Lincoln and Longfellow Elementary Schools in District 97. She also chaired a program at Ascension Parish in Oak Park in which volunteers deliver weekday meals to parish families experiencing illness, loss or transition.
Lynch earned a bachelor's degree with honors at College of the Holy Cross in Worcester, Mass., where she majored in political science and French. She was a Fulbright Teaching Fellow in Toulouse, France immediately following college.
Lynch replaces Rob Baren, who recently was appointed assistant secretary and Open Meetings Act designee for the Illinois State Toll Highway Authority, after serving 10 years as 39th District director.
Senator Harmon's district office is located at 6933 W. North Ave. in Oak Park, near the corner of North Avenue and Woodbine. The office may be reached by calling 708-848-2002 or by emailing This email address is being protected from spambots. You need JavaScript enabled to view it..